The Communication Team operates as the internal marketing and communication board for the College of Communication & Information. In addition to coordinating communication between the schools of CCI, it is responsible for the majority of print and digital media that comes out of the college. It also acts to promote and document upcoming events, ceremonies, and opportunities. If you have a relevant project for us, feel free to contact
Ebe Randeree
.
Ebe Randeree
Director of Communication, College of Communication & Information
ebe.randeree@cci.fsu.edu


Ebe Randeree is the Associate Dean at the College of Communication & Information at Florida State University. His duties include Finance, Internships/Outreach, and Communication.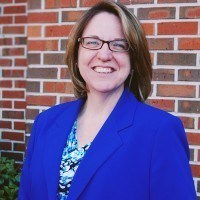 Betsy Crawford
Development Coordinator
Betsy is the Development Coordinator at the College of Communication & Information. Her duties include fostering alumni relations and graduate recruitment.
Kate Mullen
Digital Media Specialist
Kate serves as the in-house writer, designer, and caffeine fiend for the College of Communication and Information.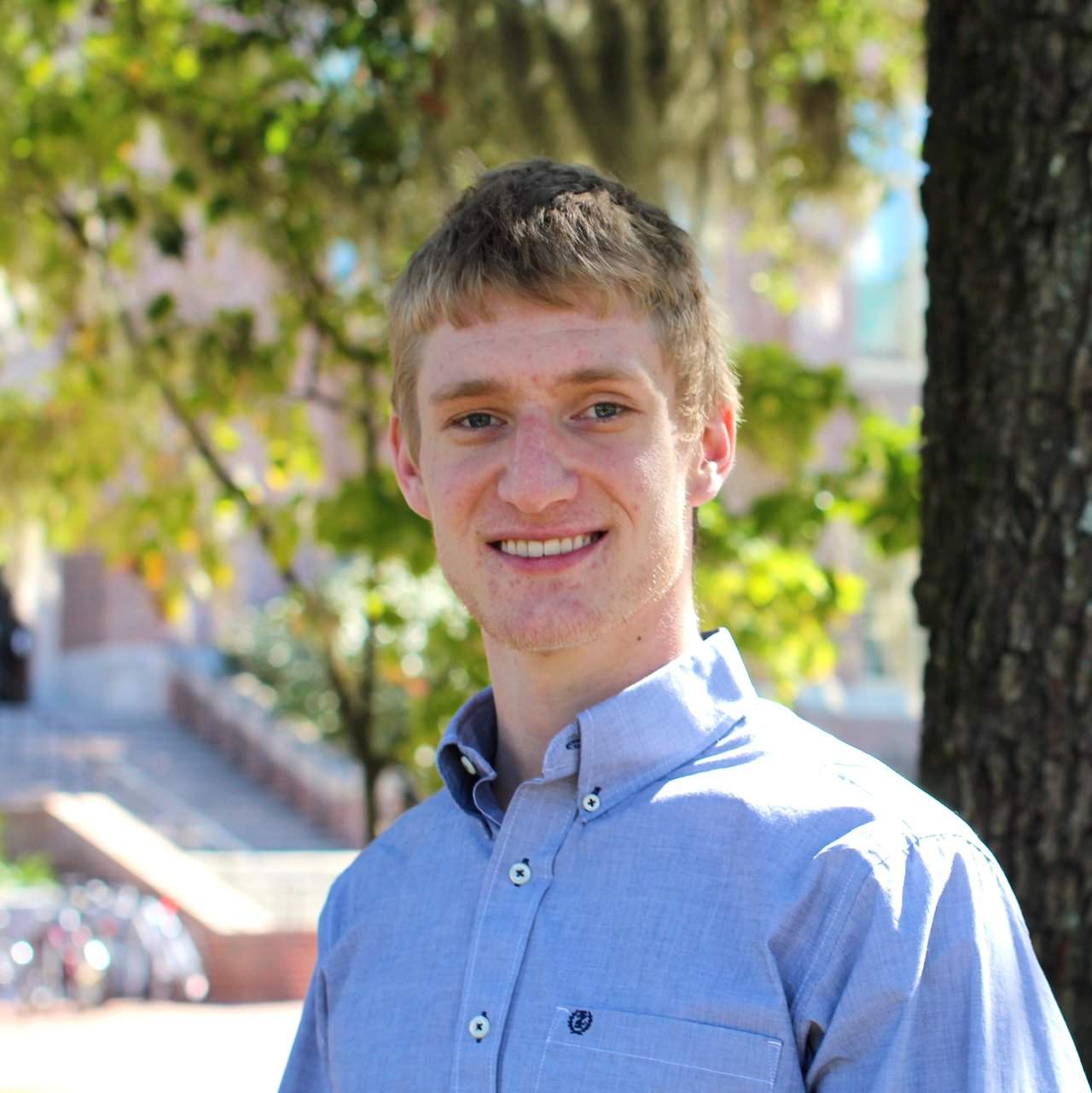 Nicholas Segal
Assistant Webmaster
Nick is a Senior Information Technology major. He works with faculty, staff, and students to support and advance the various websites the college hosts. When not working, he's often out swing dancing, trying to build a better FSU course search, or learning something new.
Alvaro G. Gabaldon
Communications Graduate Assistant
Alvaro is a graduate student in the Integrated Marketing Communications program writing, designing, and producing content for the College of Communications and Information.