The CCI Communication Team operates as the internal marketing and communication team for the College of Communication & Information. It is responsible for the majority of print, digital and social media that comes out of the college. We also promote and document upcoming events, ceremonies, and student opportunities.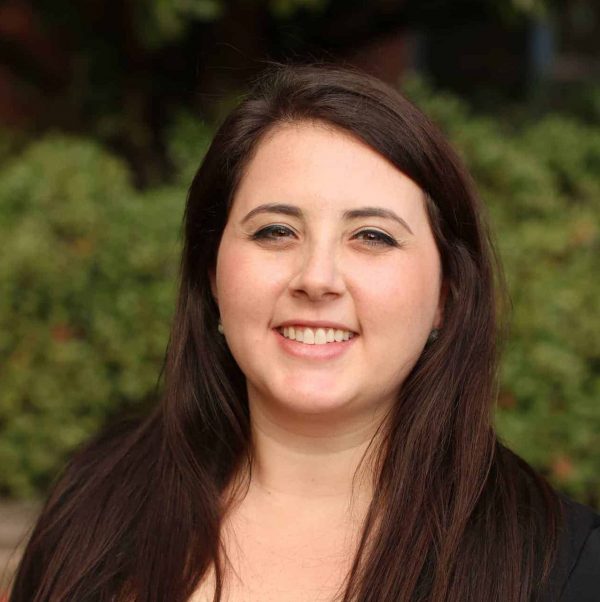 Stephanie Vivirito
Media Specialist
Stephanie is the Media Specialist for CCI. She develops print and digital media content and manages CCI's social media sites while also writing faculty, student, and alumni news stories.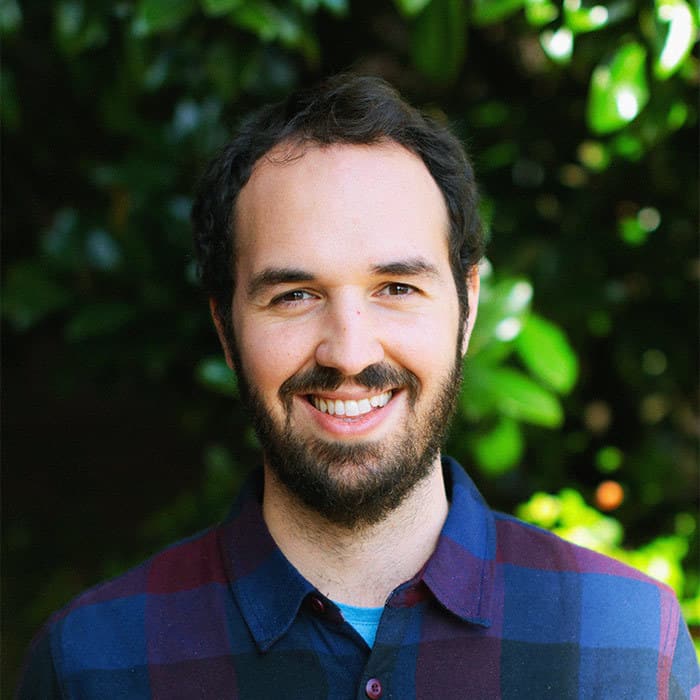 Roger Batlle
Webmaster / Videographer
Roger is the Webmaster / Videographer / Photographer for CCI. He works with faculty, staff and students to support College sites and creates video and photo content.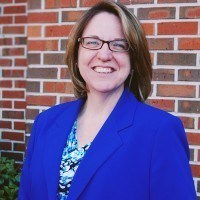 Betsy Crawford
Development Coordinator
Betsy is the Development Coordinator at the College of Communication & Information. Her duties include fostering alumni relations and graduate recruitment.
Ebe Randeree
Director of Communication
Ebe Randeree is the Associate Dean at the College of Communication & Information at Florida State University. His duties include Finance, Internships/Outreach, and Communication.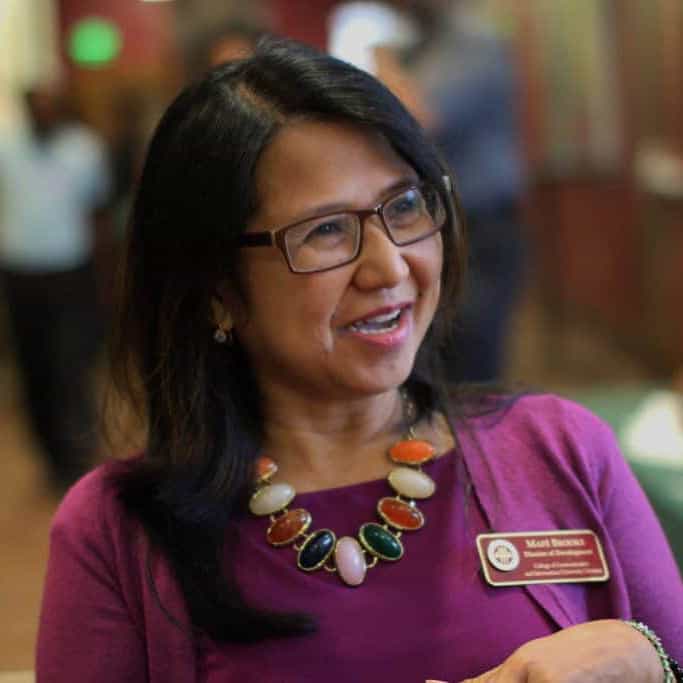 Mafe Brooks
Director of Development
Specializes in the cultivation, solicitation and stewardship of the major gifts development program of the College of Communication & Information. Leads the $1million+ fundraising campaigns for the Center for Hispanic Marketing Communication and the Debate program. Specializes in the solicitation of major gifts ($25,000 +) that would provide support for professorships, internships, scholarships, capital campaign and programs for the College of Communication & Information.
Elaine Howard
Assistant Director of Alumni Relations & Outreach
Elaine works as Development Coordinator and Assistant to the Dean at CCI. Her duties include supporting the dean in day to day operations of the Dean's office, as well as building relationships with our alumni, students and community partners.
Christie Koontz
Dr. Koontz is serving as a part time faculty member at the School of Information (retired in 2016) teaching marketing, storytelling, grant writing, and supervising graduate internships, Dr. Koontz garnered numerous teaching awards and is the recent co-author of Marketing and Social Media: a Guide for Libraries, Archives and Museums with iSchool director Dr. Lorri Mon. Koontz also serves on the IFLA Management and Marketing Section conducting workshops globally. She has an FSU Communications' degree in advertising (1980) and an FSU masters and PhD in Information (1981 and 1990.) She is facilitating recruitment planning at the iSchool.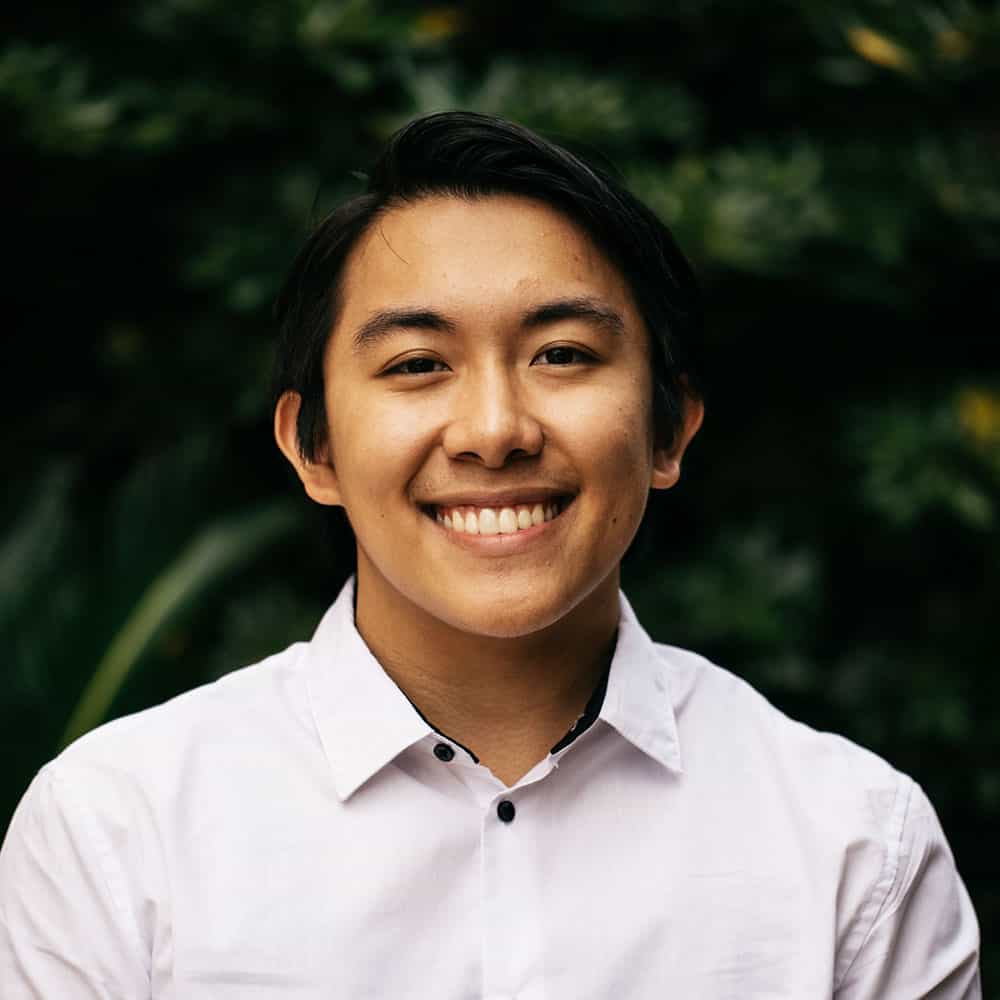 Derek Labios
Video Intern
Derek works as the Media Intern for CCI. He is responsible for aiding and producing CCI's multiple videos and websites.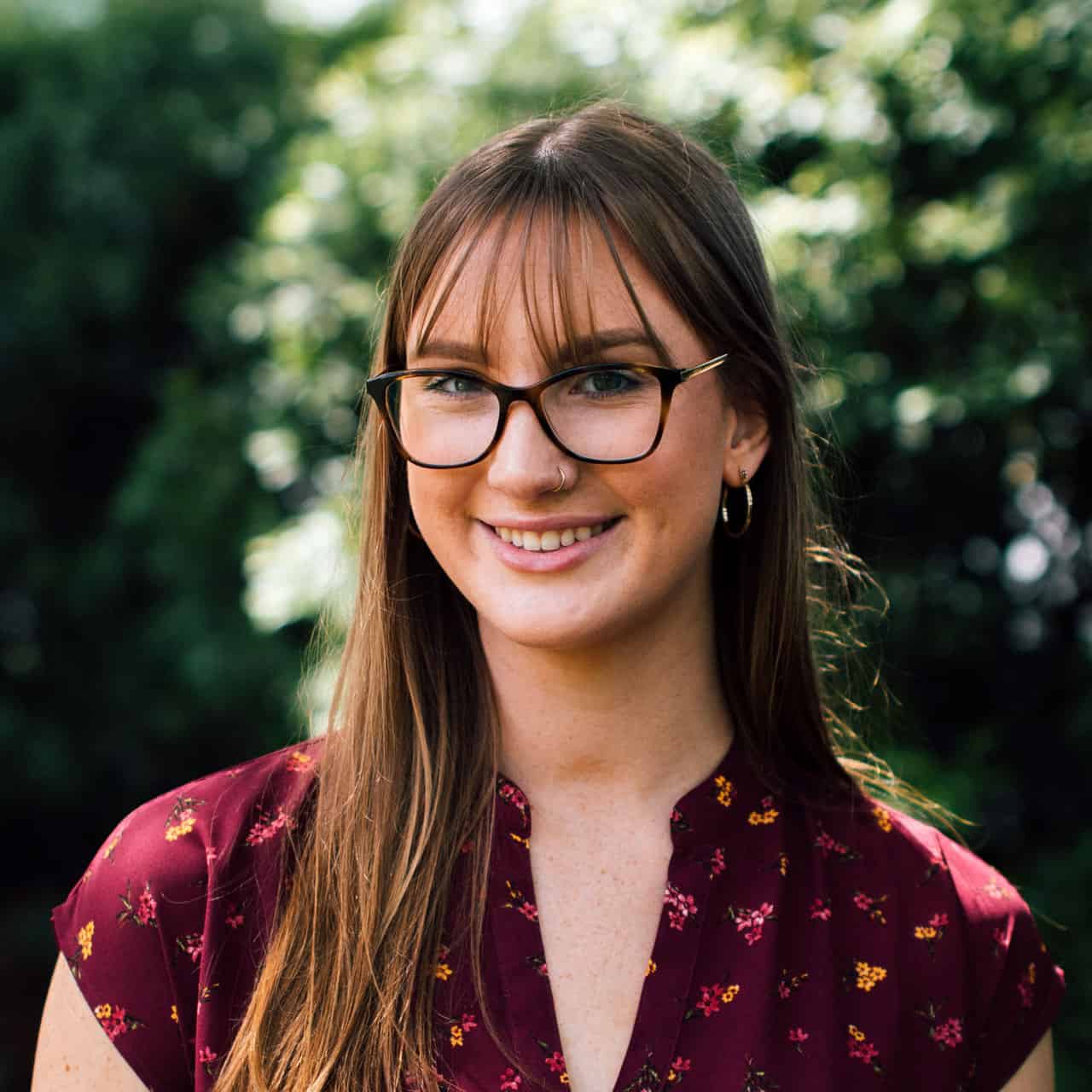 Lauren Martin
Media Intern
Lauren works as the Media Intern for CCI. She is responsible for producing and publishing CCI News Articles featuring events, alumni, students, and faculty members. Lauren also creates and publishes social, digital, and print media content for CCI.
Alumni & Student Interviews