The CCI Communication Team operates as the internal marketing and communication team for the College of Communication & Information. It is responsible for the majority of print, digital and social media that comes out of the college. We also promote and document upcoming events, ceremonies, and student opportunities.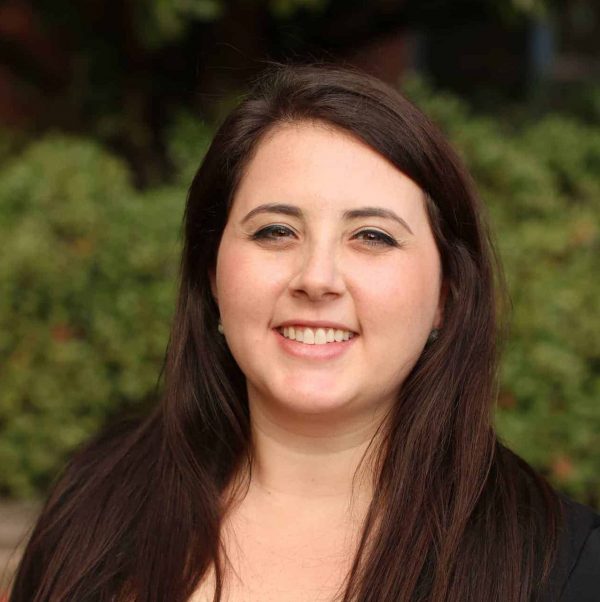 Stephanie Vivirito
Media Specialist
Stephanie is the Assistant Director for Communications. She manages publicity, marketing, and social media for CCI, and creates print and digital media content.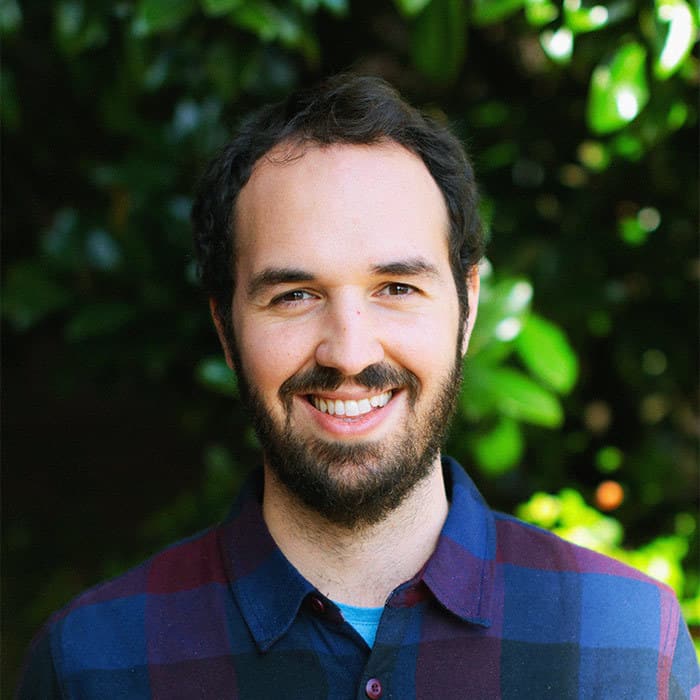 Roger Batlle
Webmaster / Videographer
Roger is the Webmaster / Videographer / Photographer for CCI. He works with faculty, staff and students to support College sites and creates video and photo content.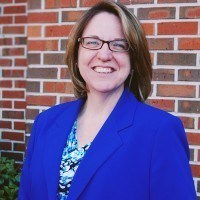 Betsy Crawford
Development Coordinator
Betsy is the Development Coordinator at the College of Communication & Information. Her duties include fostering alumni relations and graduate recruitment.
Ebe Randeree
Director of Communication
Ebe Randeree is the Associate Dean at the College of Communication & Information at Florida State University. His duties include Finance, Internships/Outreach, and Communication.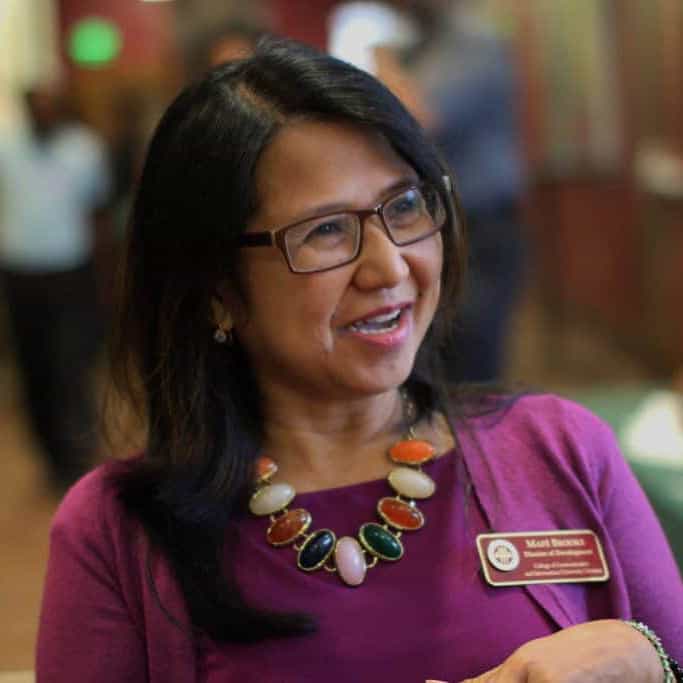 Mafe Brooks
Director of Development
Specializes in the cultivation, solicitation and stewardship of the major gifts development program of the College. Leads the $1million+ fundraising campaigns for the Center for Hispanic Marketing and the Debate program. Specializes in the solicitation of major gifts ($25,000 +) that would provide support for professorships, internships, scholarships, capital campaign and programs for the College.
Elaine Howard
Assistant Director of Alumni Relations & Outreach
Elaine works as Development Coordinator and Assistant to the Dean at CCI. Her duties include supporting the dean in day to day operations of the Dean's office, as well as building relationships with our alumni, students and community partners.
Lexi Delgado
Video Intern
Lexi works as the Video Intern for CCI. She is responsible for aiding and producing CCI's multiple videos that include, events, student life, alumni & faculty spotlights, and more. Lexi also aids in producing CCI news and website content.
Leah Abounader
Media Intern
Leah is a Media Intern for CCI. She writes news articles and social media posts about CCI students, alumni, faculty, and events, and creates print and digital media to support the College.
Alumni & Student Interviews